Save 40% on Gift Certificates from Fill In The Blankie
Be sure to enter promo code:
SAVE40
Have friends, clients, co-workers and/or family that are expecting?
If so -- why not buy yourself a few gift certificates now?

> Email them to yourself...
> Then, redeem them later as you need them.
In doing so -- you'll be able to order and save big when the time comes!


THINGS TO KNOW + TERMS;

> Use the promo code: SAVE40 when purchasing each

gift certificate

at:


http://www.fillintheblankie.com/order/gift_certificates.php



> Each gift certificate is set for (1) time use, so -- if you need multiple
gifts -- order (1) gift certificate for each person you are thinking about
> Each gift certificate is good for up to (1) year from the original date of purchase
> Offer good now through Monday, 4/30/2012
at 11:59pm CST
.

> If you need to order a blanket during this time and want to take advantage
of the sale -- please purchase a digital gift certificate using the promo code
above and use that "gift certificate code" that is emailed to you to place
your order.

> We do offer "physical" gift certificates -- that are all dolled up and
"dressed to impress." So -- if you'd rather have mom pick out the blankie
of their choice and personalize it just the way they want it -- we know just
what to do!

> Unfortunately, we can't apply existing gift certificates and/or discounts
towards the purchase of new ones.

From our troop to you and yours...

*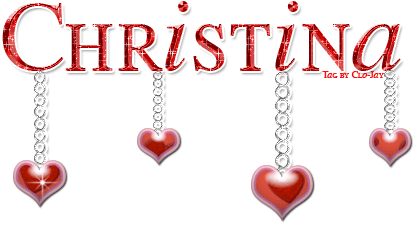 glitter-graphics.com