Crispy Fried Onions

Onion Crunch—

Made from fresh sweet onions that are peeled, washed, cut and battered in order to create a perfect crispy onion topping . These crispy fried onions are great on salads, sandwiches, green bean casseroles, pizza and hot dogs.
Lightly Fried Onions - Taste Great
Onion Crunch —

Specially selected sweet onions are lightly fried in high-quality vegetable oil and then seasoned to give them an absolute delicious taste. Add to your favorite hot dog recipes. Try on all your favorite soups, salads and vegetables or use as a coating for crispy chicken, battered fish and vegetable casseroles.
Christina's voice:
Onion Crunch
is made with real onions. They are crispy, crunchy and very delicious.I happen to be maken a bake potato when this package arrive, so i was able to sprinkle a little on top.. man was it delicious! It gives it that roasted onion flavor that will help bring out your food more. I can't wait to try it on other foods like hotdogs, hamburgers and even salads. The best thing about Onion Crunch is that it contains 0 grams of tans fat so sprinkle on as much as you want.
Retail Value: $5.79 and up Buy now
Follow Onion Crunch on Twitter
Become friends with Onion Crunch on Facebook
*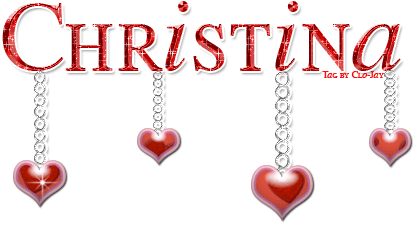 glitter-graphics.com