Tropical Traditions is America's Source for Coconut Oil! Tropical Traditions provides organic foods grown on family farms, non-toxic household products, and organic based skin care products.
Read more
on how it was discovered. or feel free to watch the video from youtube below.
Christina's Voice:
This would be the Traditions
gold label Virgin Coconut oil
that i use to help cook my Coconut Fried Shrimp. I just replaced the vegetable oil with the virgin coconut oil and yummy!!! I have provided the ingredients and how to cook below. for other great recipes using the Virgin coconut oil
click here
Directions
In a large bowl, combine the first five ingredients. Stir in water and oil until smooth. Place coconut in another bowl. Dip shrimp into batter, then coat with coconut.
In an electric skillet or deep-fat fryer, heat oil to 375°. Fry shrimp, a few at a time, for 3 minutes or until golden brown. Drain on paper towels.
In a small saucepan, heat marmalade and honey; stir until blended. Serve with shrimp. Yield: 4 servings.
Tropical Traditions provided me with a free sample of this product to review, and I was under no obligation to review it if I so chose. Nor was I under any obligation to write a positive review or sponsor a product giveaway in return for the free product.
0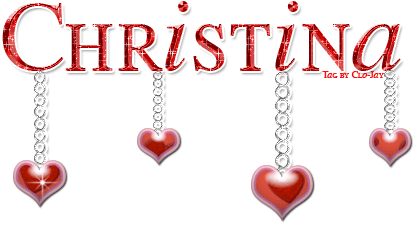 glitter-graphics.com
a Rafflecopter giveaway
--