Want to indulge in the spring/summer 2012 trend of colored hair streaks, but don't want to make a permanent commitment to dying your hair, expensive extensions or messy chalking? Then clip in some of the hottest colors with scünci hot streaks! These fun and easy clip on hair extensions add the dash of color that a lot of Hollywood celebs are sporting…without hassle or commitment….in one simple, discreet clip!

scünci hot streaks come in pink, purple, blue, orange

,

and green, and can be purchased for approximately$4.99. They are sold primarily at Kmart, and also available at some grocery outlets such as Giant Eagle and Big Y.
Christina's voice:
I am not the type of person to dye or streak my hair permanent something wild like these colors above.( green, orange, purple) but having them as a hair clip is a great idea. They are good to wear everyday or just out to your favorite club or restaurant. They just clip right in secure and look amazing, its very light weight so you don't even know its there.
-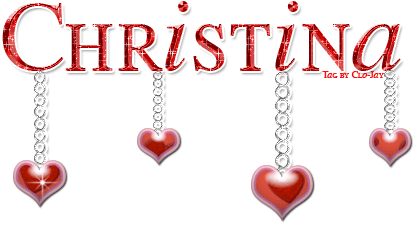 glitter-graphics.com