Jadience Herbal Formulas, is a Traditional Oriental Medicine company who has taken medicinal healing formulas and created a complete product line that any person can use to treat and rebalance their body to complete health. Our mission statement is not about just topically treating the skin or immediate aches and pains, but to holisitically treat you back to complete health. The key is treating y
our body from the outside-in and inside-out. We are a wellness company at our core and every one of Jadience's members are dedicated to this cause.
Christina's voice:
The miraculous pet soak
is enriched with all natural ingredients. My chihuahua is really old and she itches all the time for no reason, she doesn't have flea at all but she will just itch and itch and i have always been told that, that's what all chihuahua do. I try my best to give the dogs a bath once a week but its really hard chasing after the kids and doing the house work and so on. But i was able to try out this Miraculous pet soak. I thought it would bubble up ( suds) but it don't you just ad 4oz to the bath water and let it sit on the pet for a few minutes. I did notice in her fur that it was a bit shiner and she was running around the house all excited because of course she was clean, but this product is also suppose to help ache muscles so maybe that's why she had so much energy. I am really satisfied with this product.
Benefits:
Relieve achy and overworked
Aim the nervous system muscles & joints
Nourish skin
Relieve dry & itchy skin
Clean & protect against
Revitalize dull coat-leaving infections shiny and healthy
Reduce skin irritation
Don't forget to sign up for there newsletter on NaturalSkinRx, found on the home page.
Jadience company was nice enough to give all christina's voice readers a coupon code that will expire on May 31st for 20% off your order by entering this promo code "christyblog20 "
at check out.
a Rafflecopter giveaway
-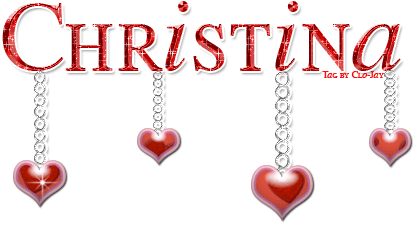 glitter-graphics.com