Delicious, all natural Crunchmaster crackers are certified gluten free.
We know it's important to select food products you can trust, so our baking facility is certified by the Gluten Free Certification Organization. This signifies that we meet the strictest standards for gluten free products.

We also are committed to making gluten free foods that please your taste buds. We select high quality ingredients for our Crunchmaster crackers and bake them just right for an incredible, satisfying crunch.

Best of all, they're a nutritious choice – 100% whole grain, cholesterol free, low in sodium, low in saturated fat and with 0 grams of trans fat.
Christina's voice:
When trying the
Crunchmaster
cracker product i was very impressed on how they actually tasted good. I have always had this theory in the back of my head that anything that is all natural, and gluten free would have this horrible taste. But the the
Crunchmaster Multi-seed cracker roasted garlic
was simply amazing. I loved it with cream cheese on top ( which i'm sure if that healthy way to go). I was surprised my little three year old loved them to.
Available in other flavors:
Crunchmaster Multi-Seed Crackers: Original, Roasted Garlic, Rosemary & Olive Oil or Sweet Onion
Crunchmaster Multi-Grain Crackers: Original Multi-Seed Flavor
Crunchmaster Baked Rice Crackers: Artisan Four Cheese or Toasted Sesame
Get your Crunch master
coupons
today
-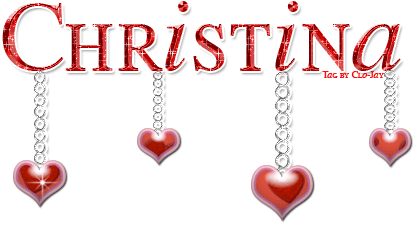 glitter-graphics.com