Product Information For Greentime Sandwich And
Snack Bags:

* Pvc, Phthalate, lead and Bpa free
* Eliminates the use of 1000s of plastic baggies
* Convenient, stylish and fun way to carry sandwiches and snacks
* Prints available for kids, teens, women and men
* The bags are great for dry or wet snacks.
* Even 24 hours after the food has been put in the bag, the food is as fresh as when it first went in the bag.
* Very easy and convenient to use and care for.
* Machine Or Hand Washable
* The design makes the bags easy to open and keeps the velcro away from the food.
*The design keeps the contents inside of the bag.
* These bags are great for lunches, picnics, family outings, quick trips.
* Made in Wisconsin
Christina's voice:
I have fell in love with this type of product, im able to reuse it and wash it if it gets dirty. One is about the cost one box full of sandwich baggy's. At first it may seem like your not saving, but in the long run you really are because you are reusing this product. They are closed with a velcro strip under the flap. They are 100% cotton exterior and are lined with nylon and peva fabric in the inside. They are used like Ziploc bags for food or non food items. These are great for the time away from the house, and i just put them in the diaper bag with some snack filled up, and we are good to go.
-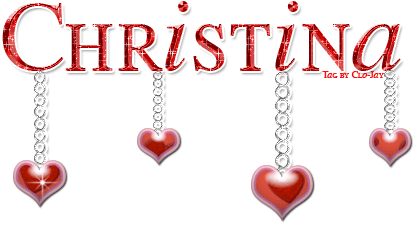 glitter-graphics.com