Claritin is the #1 pharmacist and pediatrician-recommended NON-DROWSY over-the-counter allergy brand. Claritin products come in a variety of forms and treat your worst indoor and outdoor allergy symptoms, including sneezing, runny nose and itchy, watery eyes.
Christina's voice:
I received this product just in time for spring, my little girl has the worst allergies ever and claritin seems to be the only thing that actually works.Only the claritin children's provide that 24 hour non-drowsy allergy relief which i simply adore. Plus its #1 pediatrician recommended. I give my daughter one pill every morning and it helps with sneezing, runny nose, and watery itchy eyes. for 24 hours of relief. The tablet she takes is chewable or you could get the liquid kind which ever is best for your child i just rather give her one chewable and be done, because when i give her the liquid kind she thinks its cough medicine and refuses to take it. ( both are grape flavor)
Did you know up to 40% of school children are affected by allergic rhinitis, making it one of the most prevalent of all chronic childhood conditions.
Also every year approximately 2 million schools days are missed due to the symptoms of seasonal and indoor allergies.
Daytime symptoms of allergic rhinitis may cause children to have difficulty concentrating and learning in school and nighttime symptoms may cause sleep loss, leading to daytime drowsiness.
ages 2 and older
for indoor and outdoor allergies
For more information visit www.claritin.com
Join Claritin on there
facebook
fan page for great offers and advice.
"As a member of the Children's Claritin Mom Crew, I receive product samples and promotional items to share and use as I see fit. No monetary compensation has taken place and any opinions expressed by me are honest and reflect my actual experience."
.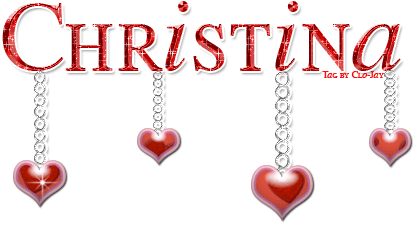 glitter-graphics.com