At CJ's we want to provide the best hospitality ever along with a unique shopping experience!! We are loaded with plenty of scented and unscented healing body products to keep your sniffer busier than a bee. Really....is there anything more fun than sniffing delicious body products with 2 or 3...or maybe 10 of your best friends? We have plenty of scented body and linen sprays as well as wool care
. If you enjoy shopping, (We know you do... it's ok. So do we!) our interesting clothing and unique vintage, retro and ultra trendy accessories will keep your eye-lashes batting with excitement. It's really the perfect place to spoil yourself and your friends, too--a unique boutique with flair and excitement, many call us 'The Ultimate Chick Paradise". Ohh did we mention that you probably won't find anything else like CJ's in town? Yep. Check it out--and bring your friends!
Christina's voice:
I was very impressed on trying out the CJ's BUTTer products. They are simply amazing and is a great product that was made from a woman's kitchen out of determination to make a cloth diaper friendly diaper cream for her own child. This product gives you the best all natural diaper cream but there is more than 20 uses found for this amazing product. All the products above in the picture are handcrafted using only carefully selected ingredients, and most available in 3 dozen different scents.
.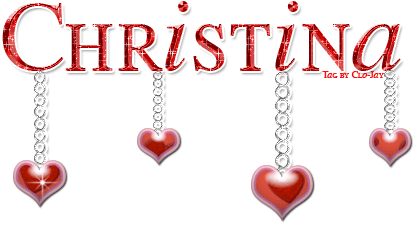 glitter-graphics.com