Warning: This post contains links to an adult site that sells adult toys and sexual enhancers. If you do not wish these items to appear on your screen, please do not click the links. Must be 18 years of age or older*
Tabutoys.com offers affordable prices on pasties. These
Cannalube Pasties
are edible and comes with four pasties. They are also the flavor of strawberries. Why not have a little bit more fun in the bedroom? You can either wear these with you favorite panties, or nothing at all. They are really easy to put on. All you have to do is moisten the area on where you want the pasties and stick them there and smooth. I would recommend somewhere no so bumpy so they stick a lot better. Now be careful they are edible so the they will dissolve fast if you moisten the area a little to much. If its just for fun, then you can always take them off with warm water. These pasties above do feature the iconic pot leaf design. These would be great for yourself, or maybe even a gag gift to a friend.
Tabu Toys
was founded in 1990. There specialty is
sex toys
, lubricants,
dildo
,
vibrators
and adult books on the net. There goal is to sale the best adult toys available. meaning that every book and sex toy is picked for durability and performance. You will have confidence shopping with a company you can trust.
Retail Value $6.00
Buy now
..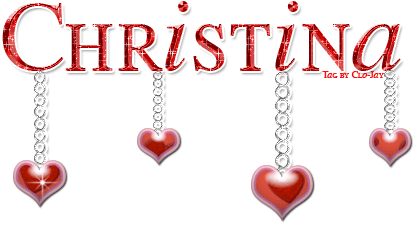 glitter-graphics.com