Meet new Pepsi NEXT, a game-changer in the cola category, and the first to deliver real cola taste with 60% less sugar than regular Pepsi. Whether you call this thirst quencher "pop," "soda," or "cola," you're just going to have to DRINK IT TO BELIEVE IT!
Think this stuff sounds too good to be true? Take a sip, then check out the back of the can — Pepsi NEXT has only 60 calories per can. This is what cola lovers have been waiting for.
Christina's voice:
I absolutely pick Pepsi over anything. I have never heard of Pepsi next until bzzagent sent me an email about the campaign going on. I was really excited and figured what am i hurting by trying something a little different. I thought for sure it was going to taste like a diet Pepsi, but i was wrong. It was surprising really good. I gave my coupons to a few family member who never heard of it either. They said they could tell it was not too strong and 60 % less sugar and it also has only 60 calories per can! We was all really excited to be able to try the new Pepsi next.
Become Friends with Pepsi Next on Facebook
I received a product sample, coupon, collateral or other special premium from BzzAgent.
-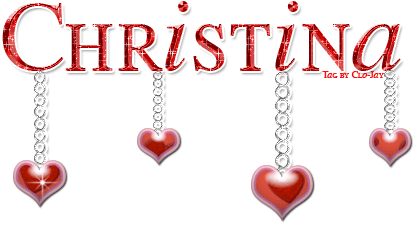 glitter-graphics.com