Birthday's only come once a year. I am a mother of two wonderful, thankful kids. I stay at home with them so I am always looking for online deals and steals. My son was born 10 weeks early and his birthday is already here. May 28th he will be one, and still the size of a 9month old. I cam across this invitationbox.com which is an online place that sales invitations, announcements, and stationery with style. I was drawn into the
birthday invitation
category and they have so many different ones for 1st birthday to. It was really hard to pick, because they have so much.I did find one i like with the little monkeys in the back ground. I actually like where you can add the information on the website before its shipped out, because i have the worst handwriting. and some of them even have where you can add pictures of your kid ( or whoever).
I was even looking at the wedding invitation. I thought they were all really nice as well. If your a picky person like me then this website is perfect. You are able to customize what you like. They have wedding, bridal,engagement, and even rehearsal dinner invitation.
For you Eco-friendly people who are going green Invitation Box offers Eco-friendly green items to. They have over 10,000 product combine that are Eco-friendly. Where they use recycled and acid free paper.
Invitation Box offers free ground shipping for all orders over $100.00. If you sign up to receive there newsletters they are always offering great coupon deals. I love websites that offer free shipping when you spend a certain amount you get free shipping. So go on and head over to there website and get these exclusive deals that are going on. Go on and check invitationbox.com now
-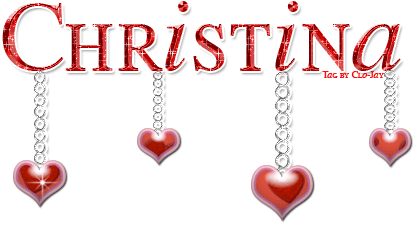 glitter-graphics.com