For those out and about moments, when you run out of diaper rash cream, forget to pack baby wipes, or don't want to carry around that massive diaper bag. Keep The Baby Mama Saver in your purse or car to save you and your baby from those desperate situations you hope to never encounter, but inevitably will.
Christina's Voice:
The minisaver is a great product that i keep in my car so that if i need something for my little ones it has alot of useful things. You can even put it in a diaper bag. All these contents are for baby uses.
Diaper Rash Cream

– You and baby will both regret forgetting this at home. No one likes a sore tushy.


Baby Wipes

– Ever change a diaper without one of these? . . . it isn't pretty.


Scented Trash Bag

– For when there is no appropriate place to toss that stinky diaper, and you have no choice but to take it along.


Kids Hand Sanitizer

– Go ahead, let them play in the dirt, pick their friends nose, and suck on their thumb; just make sure to sanitize!


Boogy Wipes

– Remember that kid on the playground who had a huge slimy booger resting on his top lip? (Why didn't his mom wipe that off for him?) Don't let your baby be the booger buddy.


Bib

– When feeding baby with the "airplane technique" (we all know it), a bib can come in handy, just in case it's a bumpy ride.


Spot Remover

– The time will come when you'll show up to a special occasion to find a fresh spit-up stain right on baby's clean, pressed shirt (or yours). Worry no more with this on-the-go stain remover!


Sunscreen

– Once upon a time, tan skin was all that mattered. Now you are paying for those sunscreen-less hours in the sun, with wrinkles, and sunspots, and chemical peels, oh my! Here's your second chance: live vicariously through your baby, protecting their flawless skin from those risky rays that have done you wrong!


Antibiotic Ointment

– We all know that kissing it makes it better, but a little antibiotic ointment might help too.


Bandage

– Bandage that boo boo to keep the cries in and the germs out!


For Mama:




Lip Balm

– You probably can't resist kissing those soft cheeks. Whether they are on baby's face or tush, make sure your lips don't scratch that baby smooth skin.


Hair Tie

– To keep your locks out of baby's food, face, and dirty diaper.
Retail value: $19.95
-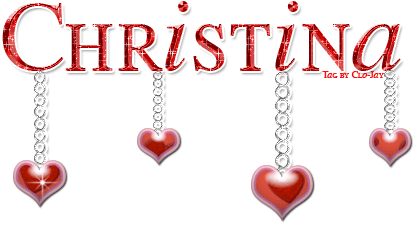 glitter-graphics.com