PETER PAUPER PRESS

,

founded in 1928, is one of America's leading publishers of fine gift books, humor books, compact references, travel guides, unique journals, quality stationery, holiday cards, and innovative children's activity books. We publish approximately 100 books and ancillary products per year. To learn more click here.
Finally! Affordable, stylish protection for your Kindle. Offering appealing designs and practical features,
NeoSkin Neoprene Covers
let you read in comfort and style. Note that these covers will also fit the Kobo Touch e-reader perfectly, too.
Christina's Voice:
With all different designs and colors to choose from you always need some for your ipad or kindle. I actually got a kinda not to long ago and was looking for something to protect it that was cute and affordable. Peterpauperinc.com had some really nice ones that zipped up, and were actually really nice for the price. They had these little straps that keep the kindle in place. The cover is made out of Neoskin which is specially designed to protect your kindle or ipad.
Retail value
: Kindle- $14.95
Buy Now
Kindle Covers
Author: Peter Pauper Press
ISBN #: 9781441308597
Page Count: 1
Published Date: 01-01-2012
Trim Size: 4.63" x 6.63" x 0.50"
Binding: Neoprene
a Rafflecopter giveaway
1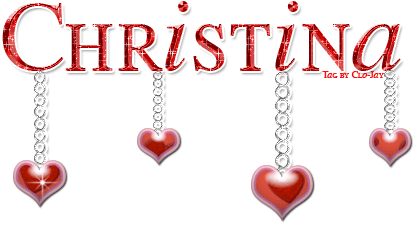 glitter-graphics.com