Nerdy friends dedicated to clothing nerds like us, to empowering artists, and to supporting charity. http://nerdyshirts.com/ We're now releasing limited edition shirts created by guest artists and splitting the proceeds evenly three ways between us, the artist, and a charity of the artist's choice.
men
Christina's voice:
This shirt can used for men or women.
Nerdyshirts.com
has tons of funny shirts to choose from, and of course they come in different sizes They are also very afforadable, so they dont hurt the wallet to bad. I love how this product is made, fits really nice and the design is put on there really well.
Retail value : $19.99
buy now
The Silverware Family Funny T Shirt

What happens when cutlery gets down and dirty? You get a silverware family! And sporks.



This hilarious shirt uses high quality screen-printing on a heavy weight preshrunk 6oz cotton tee that is machine washable. The majority of our orders ship same day from our warehouse in Los Angeles California, Monday through Friday.

Check back often for new funny clothing and merchandise at great prices only at NerdyShirts.com!
12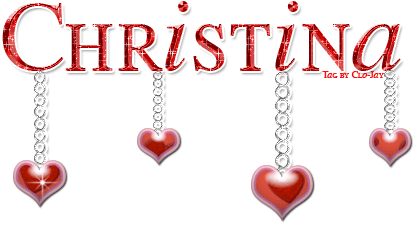 glitter-graphics.com