inspired by love
Inspired by her children's need for products developed for ultra-sensitive skin, Christine Burger founded Noodle & Boo. Working with professionals who specialize in natural, holistic skin care each exclusive formula is developed to

nourish

,

replenish

and

protect

especially delicate and

sensitive skin

. The company is lovingly named after Christine's two young children, Andrew and Matthew, also known as Noodle and Boo. More recently, on a goodwill trip to Ethiopia, Christine met her daughter Dibora who rounds out the family perfectly. Read more
Christina's Voice:
This Essential Care Kit from
Noodle&Boo
is really the perfect gift either for you and your little one, or a friend with a baby. This product is extra gentle and the smell is so enriched i had to use some on my legs. ( the lotion anyways) It comes with body wash, shampoo and lotion. All three come in a 2oz bottle and easy to squeeze out. This product is Dermatologist and Pediatrician approved. Great for babies with sensitive skin as well. This is a travel pack so its good to just slide down in the diaper bag and your good to go. If this isn't the product for you then you should check out other great
gift sets
as well.
Retail Value $15.00
Buy now
Noodle & Boo is a luxury baby and mama skin care company that was found by a mother of two boys. Because her sons had sensitive skin and severe cases of eczema and dry, Christine Burger decided to seek the highest quality ingredients to soothe and calm her babies' sensitive skin; the result is wonderfully amazing. The lotion, shampoo, wash, cream, and hair polish all have a pleasant and addicting baby powder smell that people always complement about. She understand the necessity not to include harmful chemical such as sulfates, phthalates and parabens; and her products are dermatologist recommended, clinically-tested, made proudly in the USA, are not tested on animal. Celebrities also love and adore Noodle & Boo.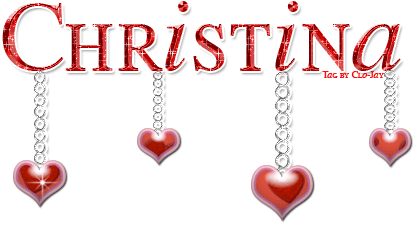 a Rafflecopter giveaway