This all natural detergent is really good for my baby clothes or any individual with allergies or sensitive skin. This product is biodegradable, non toxic and hypoallergenic Kinda smells like coconut. This product does dissolve really fast i had to second guess myself if i put any in the water or not. When my laundry was done it didn't leave any residue like most powered laundry products i have tried in the future.
Retail Value: $9.99 for 50 loads
buy now

The scent of clean laundry you're used to may be caused by nasty chemicals (what's the deal with that?!). So why not discover the true smell of naturally clean clothes with Nellie's Laundry Soda? It's hypoallergenic, and leaves your clothes soft, fresh, and residue free. It's also super-duper concentrated, so only one tablespoon per wash is needed, even in large loads.***Ingredients: Sodium Silicate, Coconut oil based surfactants***
a Rafflecopter giveaway
.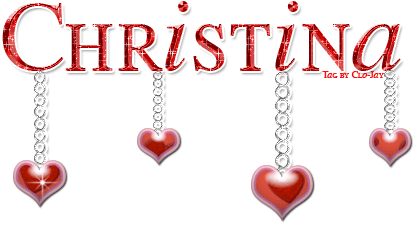 glitter-graphics.com