The HuePhoria "ball" concept was born in 1999 out of necessity. The wine glass supply in their cupboards seemed to be dwindling (probably from the fun and spontaneous parties) and they saw this as an opportunity to paint some new ones for themselves that would be much more creative than the glasses they were seeing in stores. Not only that, the idea of each person having their own unique ball design on their glass would solve the ongoing dilemma of remembering who's drink was who's! Lisa and Jen got to work, painting each glass and baking them in their ovens, and selling them to the loyal customer base they had built locally. (Unfortunately for their families it was about the only baking being done in their kitchens!) READMORE
Fandango Salt and Pepper Shakers
HuePhoria Salt and pepper shaker are the cutest things ever. They are made of glass the the tops screw off and on so your able to refill them up with salt and/pepper. The fandango Salt and Pepper shakers that i got ( the picture above) are smaller than i thought, but really neat, They are so small im able to put them just about anywhere and take them with me, with out taken up that much space.The neat little polka dot design on the front are really nice.
Retail value: Fandango salt and pepper shaker $12.00 buy now
a Rafflecopter giveaway
.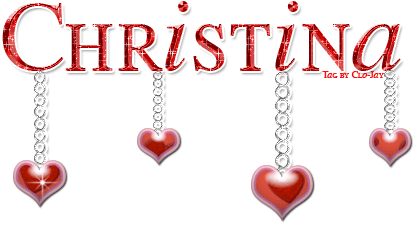 glitter-graphics.com