About Crystal Light Mocktails
·
Limited-edition Pomtini and Peach Bellini flavors will join permanent Crystal Light Mocktails flavors, Margarita, Mojito and Appletini, which were first introduced last summer for a limited time but brought back for good in January.
·
With only five calories per serving, all five Crystal Light Mocktails flavors give consumers the great flavor of their favorite beverage, guilt free.
·
Best of all, Crystal Light Mocktails mix-up easily without the hassle of muddling limes, blending ice or using a cocktail strainer. Just add water, mix it up and toast to the flavor you love!
·
Crystal Light
Mocktails are available in multi-serve canisters with five 2-quart pitcher packs so there is always enough to share.
Christina's voice:
Spring is knocking on our door and there is nothing like enjoying a Crystal Light peach bellini that is low in calories and actually taste so good. These little Crystal Light containers i received have packages in them that you empty into a 2 quart ( 8 cups) jug. This is really good over ice, or chilled in the fridge. Oh if your near a TV on Sunday, March 25 at 9 pm ET, tune in to
NBC's The
Celebrity Apprentice
to watch contestants compete to introduce the new flavors to the masses
-I received a sample of Crystal Light from Kraft Foods.
-Kraft Foods sent me a sample of Pomtini and Peach Bellini Mocktails.
12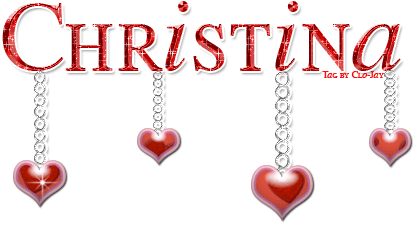 glitter-graphics.com