Oransi –
http://www.oransi.com
- has launched in the U.S. an ultra high efficiency hypoallergenic laundry detergent ball called "Robby Wash" (retail price $32.95 each) with the following money-saving benefits:
- 10 ounces of Robby Wash ball replaces 75 lbs. of traditional laundry detergent - environmentally friendly.
- One Robby Wash ball lasts up to 12 months. The ball itself will last 3 years.
- One Robby Wash ball will save more than $100+ over 120 washes
- One Robby Wash ball is only $32.95 and lasts one year. This includes refills and free stain stick.
- It is eco-friendly, hypoallergenic and safe - commonly used in Europe with baby laundry (as well as adults' laundry).
- Third party tested, proven and guaranteed to clean better than traditional powder laundry detergent.
Christina's voice:
The Robby package includes the wash ball. 3 refills pellets and one stick stain remover. The first thing i noticed about this little Robby wash is that the blue part around the ball is a soft velvet cushion like stuff so it wont damage your washer or clothes. I was shocked on how well this acutely got my blankets clean, and the smell is fresh as well. I am curious if this will actually work for 12 months. it says it will so i will be coming back to up day ( its now 2-06-12) the ball itself last about 2-3 years. I love that you save tons of money in the long run to. I know that $32.95 does sound like allot at first but once you buy it and that's all you have to have, then you are saving tons!
Read more
on benefits from Robby wash
Retail value : $ 32.95
a Rafflecopter giveaway
DISCLOSURE: Mom Blog Society works hard to bring bloggers these wonderful opportunities therefore, all reviews must have the following disclosure at the bottom of their review. Failure to disclose a backlink to Mom Blog Society will forfeit any future opportunities of being selected for campaigns though Mom Blog Society.
I received one or more of the products mentioned above for free using
Mom Blog Society
. Regardless, I only recommend products or services I use personally and believe will be good for my readers. (
http://momblogsociety.com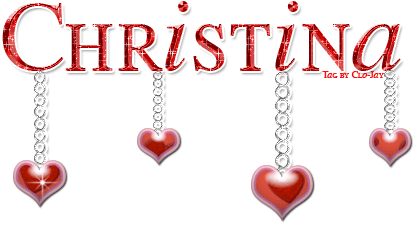 glitter-graphics.com