Dr's Remedy Valentines Delight
Red to rock your world.
Romance is rising: that is what Feb 14th is all about, indeed. This Valentine's Day, I dare you to take the shade of love to a whole new level, compliments of Dr. Remedy enriched nail polish. How to choose the hue de you? The sky's the limit ( in terms of red of course) just reach for one of these hot tints to entice and ignite your inner flame. Your tips and toes will thank you, no doubt.
This Valentine's Day Delight collection of Dr.'s Remedy Enriched Nail Polish red shades includes:
revive ruby red: a shimmer -infused

Resolution Red glitter: A red meets copper spin that seqin- look- alike laden and with high shine and sparkle

rescue red: the classic fire engine red.
Dr. Remedy enriched nail polish is available for $17.00 online http://www.remedynails.com/
Dr Remedy is a line of doctor inspired cosmetics that is dedicated to using clean, hypoallergic ingredients.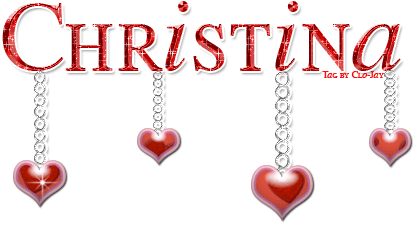 glitter-graphics.com