Tune into NBC just right after the Super Bowl for the Voice Season 2 premiere to see how Chris Mann does. Chris man is the vocalist who has been friends with the one2one and BlissDom community in the past. So one2one is very excited to share the news about Chris has auditioned for NBC's The Voice!
So here is what i want you to do
Like his fan page on facebook and send him tons of encouraging comments.
Follow Chris on twitter tweet him like crazy with hastags: #mar#thevoice#chrismann
Sign up for his newsletter
This is what you can do today.
Of course do all of the above ( if you haven't done so)
Watch the season 2 premiere of the Voice on NBC after the Super Bowl.
Buy audition single on iTunes
Share the YouTube video that will most likely come out after the audepisode on facebook, twitter, google+ and etc.
"Like" NBC The Voice Facebook page and make comments.
Disclosure: We know that there are often incentives to participate in O2O campaigns but that's not the case here because it is really just love & support for our friend Chris. We are not officially working for Chris Mann. We just adore him.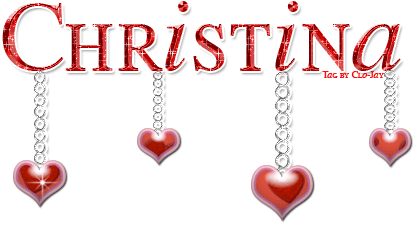 glitter-graphics.com