We are a small production wine company located in Fresno, California. Our locally grown Wonderful variety pomegranates are crafted into wines that are rare, unique, and exotic. We hand select our pomegranates at their optimum ripeness to ensure rich color and flavor. We believe it's important to maintain the value and integrity of the fruit, so our wine is as close in flavor and health benefits to the pomegranate fruit itself. We currently market three wines: a 100% Pomegranate Table Wine, a Pomegranate White Wine Blend and a 100% Pomegranate Sparkling Wine. Read more about twin pomegranates
Christina's voice:
I was so excited to get this package in the mail, you have to sign for it because it does have alcohol in it. ( even though my ups man was so rude on waken me up) I love
sweet wine
it makes it more enjoyable and easier to drink on my end. This wine taste like pomegranates seeds of course so if you don't like
pomegranates
then this one is not for you. I enjoyed a nice ice cold glass when ever I'm done cleaning which is an everyday chore with toddler running around. It contains 13.4 alc by vol.
Christina's voice:
Sparkling wine
is also really good. I had to wait on my husband to get off from work because this one is naturally under pressure and i would of hurt someone. 100% made from California. I really don't care for the carbonated kind but its really good. usually i pass but i have to say i did have at least 2 cups. I did now know you could actually cook with wine and i found there are tons of
drink recipe
to look at.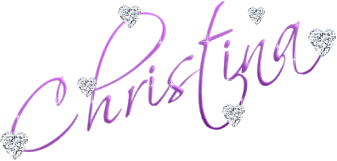 glitter-graphics.com