Based on any photo you provide we carve a one-of-a-kind piece and assemble it into a complete Lamp or Night Light. When the light turns on, the image magically appears. Our lights are considered to be some of the most unique photo gifts and personalized gifts on the market.
Christina's voice:
I was so excited to open this package. It came out so good the night light that is personalized. That's me and my husband in that picture. Aren't we just so cute. but other than that i was amazed by the detail that they had put into this. Yes its a night light and it plugs in your wall and yes it has an on and off switch. We have it in our bathroom, so we can watch Lilly as she goes to the bathroom at night to pee. now she isn't scared ( so she says) ha. The night light frame comes in different sizes as well. It can take up to two weeks to get this done, but hey look at all the detail they have to put in this little sucker. I love it.
Price starts at $44.95 and up
Great as gifts ( Christmas, anniversary, birthday ) or for yourself.
a Rafflecopter giveaway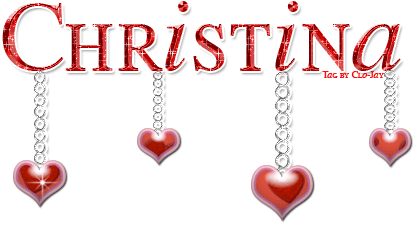 glitter-graphics.com