What we do...

Mr. Chewy is the spot for pet people.
Why we're better...

Mr. Chewy delivers pet happiness by conveniently shipping 70+ brands of pet food and stuff (for free!) while ensuring at-risk animals' lives are improved across the planet.
Why it matters...

At-risk animals need a hero -- and let's face it -- driving to the store and schlepping pet stuff bites.
Why it's better...

Unlike the big, corporate, profit-driven pet retailers, MrChewy.com is driven by pet happiness not the bottom line.
Christina's voice:
mrchewy.com
is an amazing site to order dog food,treats and flea stuff for your dogs. I was amazed on how fast i got my product in the mail. Everything in this picture came to about $50.00. Yes that's a 30lbs bag of dog food there and they sale higher amounts as well. This company sales over 70 popular brand of dog,cat, treats and supplies. I notice there prices are very low as well and you don't have to worry about getting out the house, they deliver to you. It free shipping if you order over $49.00 worth of product to. I love mrchewy products.
Become fans with mrchewy pets on
facebook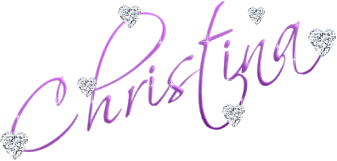 glitter-graphics.com