Unleash your Love! Whether you are looking for the latest in fashion or trying something new, you will love the wide selection of designer dog collars, dog harnesses, carriers and yes, even leashes. Perfect for strolls and adventures! This company called
Dog Collar Boutique
has the styles you are looking for.
Christina's voice:
I love when i came across the Dog Collar Boutique because they have tons of stylish colors and designs. This one is just a typical 60's &70's uptown dog collar. I liked it because of the fun colors and flowers. They come in sizes from Small to extra large. The price of this one is $14.50 which i thought was pretty reasonable. If your not into collars for your dogs you should check out the
dog harness
because they have some really cute ones there as well. You could always put more money into your dog right, because they are just like your kid, so head on over and check out the
Dapper Dog
products. Oh i forgot to mention, the
dog ID tags
are really useful to have on the collars my dogs already have one so i didn't have to order one.
They ship to all the countries below.
Shipping to: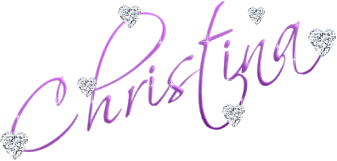 glitter-graphics.com