Rockin' Green is an award-winning manufacturer of eco-friendly cleaning products designed to make cleaning easier and greener. Most well-known for their clean-rinsing laundry detergent formulated for use on all fabrics and especially useful on cloth diapers, Rockin' Green produces detergents for hard, soft and normal water conditions (known as Hard, Soft and Classic Rock varieties) Read more abour rock in green..
Christina's voice:
I got three samples kinda like this in the mail. All three of mine are
Hard rock
. The scents i recieved are Motley clean, earth wind &orchid and watermelon. Of course my favorite scent was watermelon but it wasn't as strong as i thought being hard rock. but you could smell the watermelon. Each sample can do up to 2/4 loads. You can either let it soak or wash. if you let it soak need to approximately be about 30-60 mins long to make sure it gets all the build up. but if you was u add the deterfent and do a hot wash use about 2-3 tbsp per load. This product really does work on getting those build up stains out.
a Rafflecopter giveaway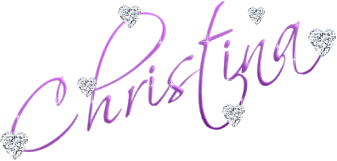 glitter-graphics.com