Shop the Hank Player Campus Store for hip baby gifts and novelty graphic tees for infants, toddlers, boys & men. Proudly made in the USA, Hank Player's vintage inspired graphic tees are perfect for kids of all ages. Hank Player tees are pre-washed for a super soft feel. Hankplayer.com is the source for the Official NASA tee.
Favorite t-shirts don't come along very often, but if your drawer is filled with Hank Player, they'll come along every day!
Christina's Voice:
When i first received my hank player t-shirt for my little boy i notice that the cotton material was super soft. My little boy is 4months old, but the smallest shirt they had was a 6months. But i went on and put the T-shirt on him and took a picture, because it was just the cutest thing ever. On this shirt it says "
Life was alot less complicated last year"
Which for him it really was because he wasn't even concieved yet, Now he has to learn to hold his head up and use his arms and make baby coo's. ( alot harder right ha) You can
purchase
this shirt today only for $20.00. Hey and they offer FREE SHIPPING!!!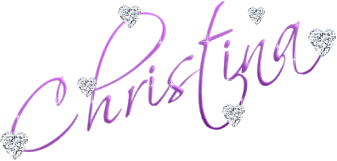 *****************