Halloween Box with 5 mini microbes ready for trick or treating!

Trick or Treat with Anthrax adorning a witch's hat, Flesh Eating with spooky, fake fangs, orange Amoeba with black mask, Black Death embroidered with a skull and crossbones, and Ebola costumed as Frankenstein with stitched mouth and neck bolts!
Christina's Voice:
I loved how these mini microbes came in a
pumpkin box
, that way i have a place to store them once my little girl is done playing with them. Not only are they little stuffed animals they have tickets/tags on each one and tell a little about the microbes. So the facts could be useful if you didn't know much about them. What is also neat that i have noticed is on the tag/ticket attached to the microbe is an actual picture of the real microbe. I guess we learn something new everyday. All five are all dressed up in costume ready to be purchased!! To view other microbes Visit there
website now
!
Retail Value $24.95
Brain Cell Petri Dish has been named a finalist in the Fat Brain Toy Awards for best of the best in toys and games! So head on over now to Vote. Voting will end on Nov 8: Click here to vote!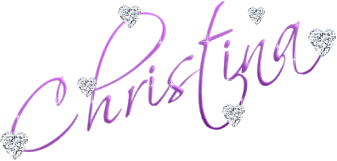 ******************