Over 2 years of extensive research testing and trails went into developing arguably the simplest new activity kit available today,called
Doodle Roll
. The Doodle Roll contains a fun roll of paper,crayons and is stored in a cool built in dispenser, with a safe ez tear serrated edge for easy tearing. The Doodle Roll is extremely portable and compact, yet provides a brand new platform that allows kids to have fun, while use their creativity and imagination, anytime, anywhere!
Learn more
Christina's Voice:
The Doodle Roll is a great creative way for my almost 3 year old to color all over. She's at the age now that she is learning her colors,shapes and number. It comes in two different size paper rolls. I love that it is in this plastic thing that holds the 8 crayons and the roll of paper. When your ready to draw color or write you just pull the paper and it comes out really smooth and very easy to tear off. This product is good for at home or on the go. I thought once you rolled the paper out it would curl up, but mine didn't i guess because the paper is pretty thick. I would recommend this product to anyone with creative kids. Ages 3+
Purchase
your Doodle Roll(s) today!
Like Doodle Roll on
Facebook
Follow Doodle Roll on
Twitter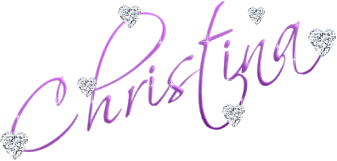 glitter-graphics.com