Operating since 1987, Lena Fiore', Inc. is currently located in Macedonia, Ohio, an eastern suburb of Cleveland. In 2003,
Toilet Tattoos
® was born from a desire to accessorize a plain white commode. Realizing that the existing options to enhance a toilet lid where either outdated, not hygienic, time consuming to clean or costly, there was an opportunity to meet a need. After 2 years of research and development, Lena Fiore', Inc. is now entering the home décor business with the introduction of patent pending Toilet Tattoos®. They are the only way to crown your throne.
Christina's voice:
When someone says toilet tattoo, i automatically think rub on and hard to get off. Not with these to
ilet
tattoo's they are like a huge sticker that is made just for your toilet lid. they are easy to apply and easy to take off.The toilet tattoo's come in round or oval shape. They come in all different categories such as,
Theme,
classic,
and many
many more
. I love the idea of a toliet tattoo, my toliet is not the plain white toliet anymore it gotta a little spice added to it, thanks to Toilet Tattoo.
Retail: price may vary depends on design
Become a fan with Toilet tattoo on
facebook
Follow Toilet Tattoo on
Twitter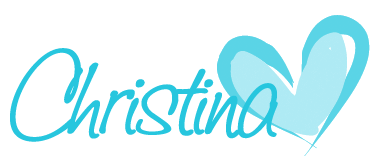 ******************************************************************************
Giveaway is now closed!