The ITZBEEN Baby Care Timer has a host of helpful features all designed with the new parent in mind. As every new parent knows, your memory is one of the first things to go when a newborn arrives. The ITZBEEN Baby Care Timer is a multi-purpose tool that helps you remember the basic details of baby care. ITZBEEN has four timers that count up with the touch of a button…so you will always know how long it's been! To learn more about ITZBEEN click here.

out the package

in the package
ITZBEEN is device i wish i had with my first pregnancy. I believe this is going to not only help me but help my husband as well. I love how the buttons light up when they are ready to be change,fed,sleep, or even taking medication. Its a great reminder, because everyone knows having a newborn on you hands surely does make you forget alot of things. It even has an alarm other than the blinking light, so if you didn't see the light you could sure hear it. It has a clip on the back so you can attach it to your pants.Has a button lock so when you wear it on your pants you don't have to worry about if you pushed a button or not. requires 3 AAA batteries. Just reading this and playing around with it, i can't wait til my newborn to get here in August.If your not a mom to be, then this would be a perfect and unique baby shower gift to give.I recommend this product for sure.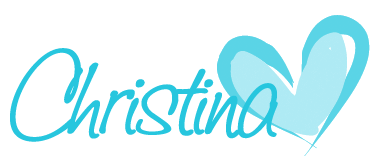 **********************************************************
Starts May 19th,2011
Ends June 2nd,2011
This giveaway is open to the US
Prize: one ITZBEEN
Winners: one
leave a separate comment for each extra entry
Comment on what you learned
Comment with your email
Follow me through GFC ( on my blog)
'Like' me on FB (button on blog)
Follow me on Twitter - @christy1986p ( button is also on blog)
Comment on any non-giveaway post
Enter my other giveaways (+1 entry per giveaway entered)
*** Giveaway is now closed***
Winner has been contacted.