Pheromone Soy Massage Candle Sold by Eden Fantasys.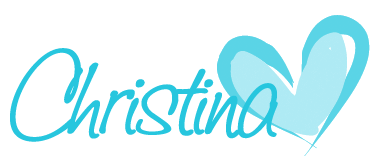 *Warning: This post contains links to an adult site that sells adult toys and sexual enhancers. If you do not wish these items to appear on your screen, please do not click the links.*
Massage candle not only sets the stage for a decadent massage, they deliver it! Its' unique massage oil candles contain pheromones for sensual arousal. The melting wax, made of gentle, skin-safe soy, transforms into a warm, deliciously scented massage oil. Each candle has it's own theme and fragrance. Let the candle burn a little while as you tend to take the clothes off, Blow out the flame, drizzle the warm oil on your lover's body, and unwind with a massage as good for the body as it is for the soul. This candle can burn up to 40hours. Why don't you give this candle a a try click Soy now.*
Fragrances:
Cinnamon leaf

vanilla sugar ( smells like vanilla cupcake)

strawberries and Champagne

berry
Eden fantasys price: only $14.99
Size: 4oz
Looking for other oils and lotions Click here.