The Victims of Hurricane Sandy Need a Helping Hand. Help us Deliver 10,000

Fleece Blankets

to the Storm Ravaged East Coast.
Greetings, we are reaching out to you and our valued customers to help us contribute to the monumental tragedy on the east coast. PeachFur Fleece has been producing high quality fleece blankets for over 13 years and we feel it is our duty to help our fellow Americans whenever we can. This is one of those occasions that requires a massive effort...quickly.
The Comfort of a Single Blanket Cannot Be Measured
It's clear we have to do something. A blanket can provide immediate life-sustaining assistance and comfort to an individual or family. Our goal is to ship a 40-foot cargo container packed with 10,000 blankets delivered to the hardest hit areas on the east coast in critical need of assistance.
Here's How You Can Help Comfort a Family in Need Right Now
We can't do it alone. We are actively seeking donations from individuals and businesses to accomplish this effort. We attached a link to our "

Give Back
" where you can purchase blankets for this urgent need. Our shipment will be sent very soon and we ask for your assistance to meet our goal of 10,000 blankets. Your contribution will make a substantial, real-life difference.
Donate Blankets Here:
Give Back
-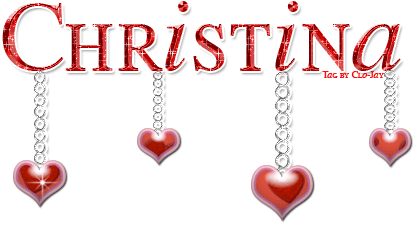 glitter-graphics.com