Christina's Voice:
I received one pound of
Almond Toffee
that is slightly layered in milk chocolate. The Toffee looked horrible it wasn't in just one solid piece my first thought was "Is this old?" but I went to the websiite and seen that this is the way it's suppose to look. "Now don't judge a book by it's cover right?" because this is acutally amazing. My daughter and I ate this in like three days, with a nice big glass of milk you can't go wrong with milk and almond toffee.
Thanks to Enstrom we will be hosting a giveaway for your very own One pound of Almond Toffee.



Our all-natural, World Famous Almond Toffee is crafted from a perfect blend…fresh California almonds, sweet cream butter and pure cane sugar, covered in a generous layer of rich chocolate and sprinkled with crushed almonds.
Retail Value for 1 pound is $19.95
a Rafflecopter giveaway
-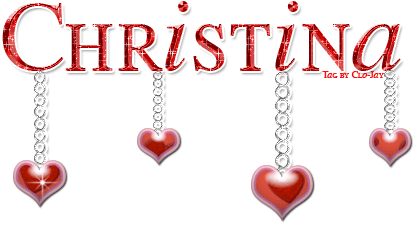 glitter-graphics.com