Why Violight?
Violight started back in 2004 with one product, our Original Countertop Sanitizer. We asked the world famous designer Philippe Starck to collaborate with us on an iconic design, which went on to win the coveted IDSA Gold Award in 2005. So it's no surprise that great style coupled with smart function runs through our veins, and is a key part of everything we make at Violight.
READ MORE
Christina's Voice:
Sonic Toothbrush luxury
is made to massage, dual speed and it really does light up. This thin light weight and perfection make it easy to take on the go. I love the fact that it has a top to close it up, so that it doesn't get germs on it. It comes with two heads so when the first one gets old you can just switch to your back up. I was surprised on how powerful the massage part was. very easy to turn on and off.
-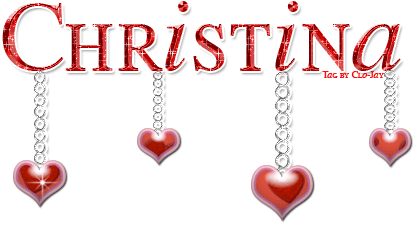 glitter-graphics.com