Celebrity Pink Jeans is the hottest Junior Jeans Brand in America.
Christina's Voice:
I got to try out three different skinny jeans (
Jupiter jeggins
,
sapphire sateen skinny
and
smart trouser navy
) They all there fit about the same way just different colors. The sapphire sateen i had for about a few days and after washing them with other jeans, there was already a tear in the pocket, Which i dont know what went wrong there but i figured because the pants are really thin and stretchy. These pants really hugg your curves. and are skinny all the way down. Can be down with heels, boots , or tennis shoes. Also can be worn with just about any type of top.
-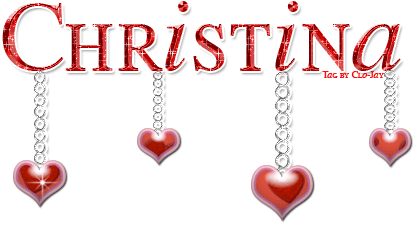 glitter-graphics.com