fullbeauty.com is the premier website for plus size bras; offering the
best and largest selection of styles, sizes, colors, and brands;
validated by our expertise in plus size fit, quality, innovation, and
service; surrounded by a full wardrobe of complimentary lingerie
products; allowing every woman to feel alluring and confident in
expressing her own version of sexy.
I think this is a very cute lace bra. It has easy front sliders that adjust an extra 2" on both sides for that perfect

balance

and custom fit everyday. I have big breast so bra's like this really help it be comfortable. the wide

cushioned

adjustable straps make it easier on the shoulders. The only thing i dont like is the full-coverage look, i like to show off the cleavage.. ( just saying) The cups are wire free so you dont have to worry about that cutting into your skin, it's acutally a

cotton

sling used for support. Now i have to admit with it being a plus size bra that it is very fashionable and affordable

.
Women's plus size bra & plus size lingerie

in sizes 38-48 B, C, D, DD, DDD
Add Full Beauty on Facebook
retail price $24.99-$34.99
-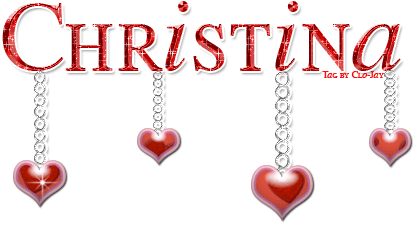 glitter-graphics.com