Vin-T Bikini is offering my readers a 50% coupon code just enter "CVOICEBLOG" at check out. Shipping is just $5.00 and they are throwing a free lip balm with your purchase.
Original price $159.00
(offer not valid at The Beverly Hills Bikini Shop)
Become friends with Vin-T Bikini on
facebook.
-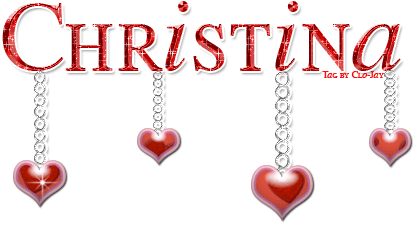 glitter-graphics.com