At the Madelaine Chocolate Factory we are committed to improving our consumer's experience and have found that by keeping it simple, we're able to constantly stay one step ahead.
Christina's voice:
Gooey Ghouls
are caramel filled milk chocolate. Each little chocolates was wrapped in a foil that looked like spooky skulls,ghost and Frankenstein.
The carmamel inside was really smooth and creamy. This is a great product for halloween, as you seen it came in a little tin can that has a ghost on it. So cute.
You can buy these chocolate by the poun

ds.
Thanks to Madelaine You can win some Gooey Ghouls!!! See below.
a Rafflecopter giveaway
-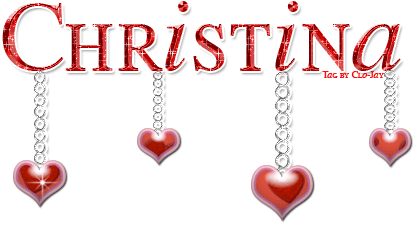 glitter-graphics.com