Foot Kinetics are inspired by helping people make "purposeful strides" in their lives. whether they walk for charity, run for health, play as part of a team, hike to a summit, work to support their families, or defend our country, we are proud to make food care products that alleviate foot problems and help people progress in their lives.
Christina's Voice:
SilkS
tep is a great foot

cream. I noticed from the start the huge 8oz tube and the top has massage like top so when you apply the lotion to your foot, all you have to do is squirt and move the tube around your foot so that it is massaging and apply thing cream all at the same time. SilkStep absorbs slowly while providing a protective layer that is highly effective in treating cracked heels. I noticed my feet are much softer after applying this

lotion

. I applied my really this and put on socks afterwards locking in that moisture. This is non scented

, which is the only thing i didn't like about the product.
a Rafflecopter giveaway
-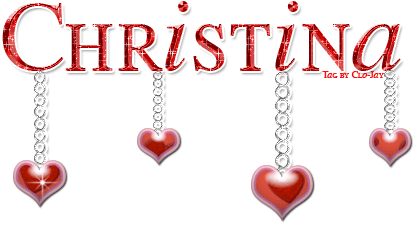 glitter-graphics.com