ThisChickBakes.com welcomes' you to their brand new website where they can finally offer everything that we bake. As always their products are made from the finest stuff we can find.
Christina's voice:
ThisChickBakes.com offers many different types of cookies,cupcakes and bars for every occasions. I got to try out a sample box from them and was very satisfied on the way this product was shipped and packaged. There was tons of blue tissue paper, and nicely ribbon to close the box shit. The cookies were individually wrapped in there plastic, with a label on each cookie, to describe amazing ingredient. Each cookie was freshly baked, tasted really good.
This Chick Bakes is on Twitter so head over to follow.
This Chick Bakes is on Facebook, head over to become a fan.
-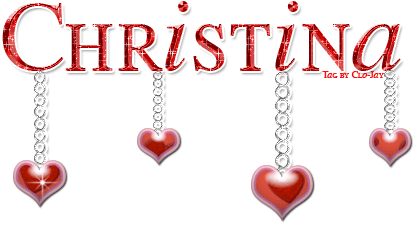 glitter-graphics.com