Simple to Make, Easy to Give, Fun to Spend!
Foldin' Money
Design Gift Kits are a unique and recyclable way to give cash as a gift. You make it, they spend it! The kits include step-by-step
Christina's Voice:
I have always seen friends make things out of there money or seen it on TV. I thought it was really neat but when i go to do it, im never successful. I learned that it really is simple to make. You can do this for fun or put them in gift cards as a gift. The kit i received requires four bills and you can use tape to hold them together. There is a total of 13 different designs that you can choose from to do. Foldin Money makes it so easy to do.
Red Collection directions and templates

to make 1 Cake, 1 Heart, 1 Tie and 1 Tree.

Retail value $14.95

Join Foldin Money on Facebook
Tweet with Foldin Money on Twitter
-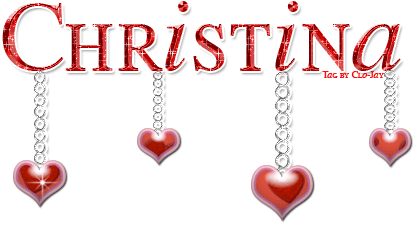 glitter-graphics.com