Pro Extensions
is a company that provides easy and affordable clip in 100% human hair for women to quickly solve their everyday issues involving hair length and hair styles.
Christina's voice:
Pro Extensions is 100% human hair,
clip-in hair extensions
. I think everyone woman should have some in there bathroom, rather it be to add length to hair or some type of highlight. The ones in the picture are 20" inches long and the color is dark brown, just like my own hair. I was surprised on how good it smelled and the texture was actually softer than my own hair. They were very easily put in, they just clip right on to the hair. You put hair your hair up and half down, the part in the middle is where you would clip the extension. You can curl, or flat iron the extensions because its real hair. The set i got had 12 pieces covering 39inches. I have never had long hair, because my hair grows so slow.. so it was very nice to have hair that almost touched my butt.My only question is, how would you store these? Where do you put them.. i have an empty drawer in bathroom i just put them there, but if there is something special to put these in i would like to know.
Retail Value $99.99 BUY NOW
INCLUDES: one (1) 8 inch wide weft with 3 clips, one (1) 7 inch wide weft with 3 clips each, two (2) 6 inch wide wefts with 3 clips each, six (6) 1 and 1/2 inch wide wefts with 1 clip each, two (2) 1 and 1/2 inch wide wefts (no clips) for testing/coloring
Become friends with Pro Extensions on Facebook
** Do you want a coupon code? well enter "Voice " at check out and you will save 5% off your order!! <3
BEFORE
AFTER
-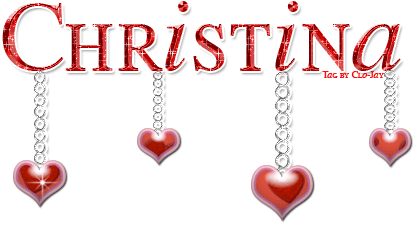 glitter-graphics.com