We made the greeting card so much more fun. A flying card is a replacement for a greeting or birthday card.
Christina's voice:
I always get cards in the mail every birthday or holiday that end up getting trashed or bent all up. With Flying greeting card you get a plastic disc.This is so neat you can get what you want put on it and it fits right in the mail box. There is no envelope or any packaging, your just flying your card. You customize your flying card the way you like with your own message, and you can even add a picture for free.
Send flying card is now on Facebook
Tweet with Send Flying Card on Twitter
Retail Value : $9.99 and Free shipping
.
-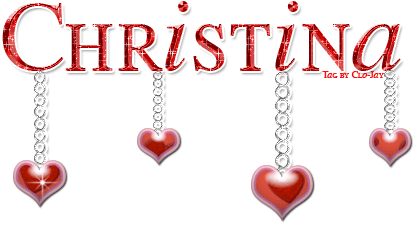 glitter-graphics.com