Dorfman Pacific offers the most comprehensive collection of hat brands in the country. Their research and development and design departments are busy searching the world for the best trends and materials so that retailers have the best looks when they need them in a quality and price point that is the best and most fairly priced.
Always on trend, Dorfman Pacific's DPC AUTHENTIC brand presents style 50 for the new season in 19 colors. It is 10 and ½ inches and made from soft wool. The one size fits all feature makes it the ideal self or gift purchase. A beret can be worn both indoors and outdoors and makes for a great fashion item to accessorize your look.
The classic Parisian Berets have become like this huge trend for 2012 this fall. This is a great way to add accessory to your wardrobe. Not only is this very fashionable, it made to keep your head warm to. Made from soft wool and comes in many different colors.
-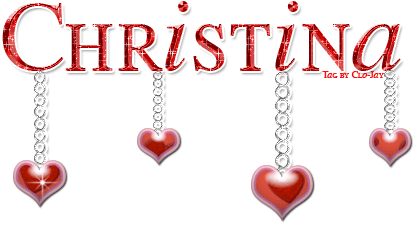 glitter-graphics.com