Pink and White 7-foot jump rope with plastic segmentation by K-Roo Sports
Christina's

Voice:
The pink and white jump rope is 7 foot long and has plastic alon

g

the rope to protect it. It was long enough for me to

jump rope

with and great to use while working out, or just to have fun. The handles seem to be easy to grip and use. This product could be used for anyone really that is looking for a great work out. I haven't jump roped in years so when i got this product i

was excited to get to use it, but realized how out of shape i was just by using a jump rope.
Retail value from Amazon $2.99 Buy now
-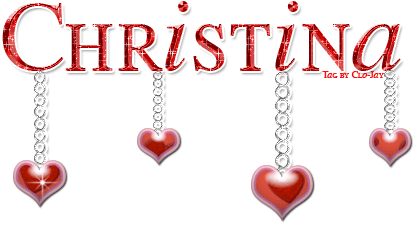 glitter-graphics.com