Rjay's Freebies
is hosting a Surprise 10 gift giveaway for the month of September!
For the longest time I have been doing a daily giveaway and I've decied it's time we take the prizes to the next level. Starting in September Rjay's freebies will be doing a monthly giveaway every month!
Here's some hints for you:
Gift 1- Well this is just as cute as can be and is for ages 6-10yrs.
Gift 2- Usually without a clasp, often worn high up round the arm or sometimes round the ankle
Gift 3- Some thing shiny
Gift 4- Gold
Gift 5- blue attached to a string
Gift 5- Pink that carries true heart
Gift 6- Religious
Gift7- White
Gift 8- Has lots of beads
Gift 9- light weight
Gift 10- has a sun on it
a Rafflecopter giveaway
Rjay's Freebies
is looking for some bloggers to help promote this giveaway at least 10x through the giveaway. In Return I will give you a free Facebook link on the RC. All posts need to be up and running by you summitting this form. I will verify your post. If you don't have a post up then your link will be removed. The HTML code is above this order form. Sign ups will be open through out this giveaway. You can purchase any extra links for $1 each. Send PayPal payment to
rjaysfreebies@gmail.com
as a gift. You can choose FB, Twitter, Pinterest, PF vote, email follow, newtworked blogs, Google +, Klout or any one click votes ~ Make sure your info is filled out correctly or I will just delete your entry and move on~ Want to keep up with my ops then keep your eyes on my blogger ops page:
http://rjaysfreebies.blogspot.com/p/blogger-ops.html
* Required
33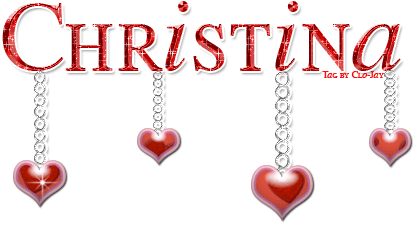 glitter-graphics.com