There is a kit for every goal!
The 90 Day Challenge is all centered around a nutritional meal replacement shake...and they are DELICIOUS!!!! I was hesitant to try a "shake" before I started b/c I hated them and the thought of having to "stomach" down a shake was not appealing! My friend begged me to just give it a try...and bingo..they are delicious! I look forward to them, and there are over 300 recipes!:)
I was just looking for something that was quick, easy and nutritious for my busy schedule! This absolutely does the trick for me! I have a shake for breakfast and lunch, a healthy snack in between if I want something to eat, and a balanced dinner! I lost 30lbs in 90 days! :)
For info on the 5 different kits, check out my website @
www.lifesmart.bodybyvi.com
If you are interested in weight loss as your goal, I would suggest the "shape kit" (5-20lbs to lose), or the "transformation kit" if you have more than 20+ pounds to lose! I LOVE the Transformation kit and have lost 30lbs on it! :)
Vi- Shape Nutritional Mix is for weight management and healthy nutrition. This little package of powder contains non -GMO Soy Protein. This is amazingly yummy. Most shakes that are good for you taste really bad, but Vi-Shape doesn't. The package i received as a sample is sweet cream flavor, i mixed it with a banana and some ice cubes poured over almond milk and blended in the blender and it was so so good! This is one product i would love to replace a meal with. Look at these prices, if they were more reasonable i would be trying them out...
here
other than that the sample package i received it was delicious
6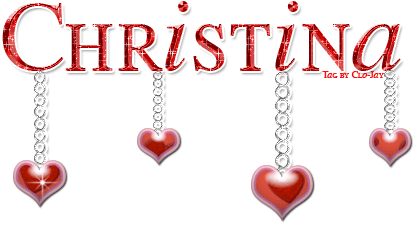 glitter-graphics.com