Burnetie wants to improve your life with better shoes while improving the lives and communities of their workers, that is why their factories have award winning Corporate Responsibility programs and why they are working hard to create a zero waste manufacturing process. They started with their innovations in reducing and re-using their rubber waste in a way that is both innovative and ground breaking and as a result our outsoles are made up from 50% of re-used rubber. We believe that packaging is a big part of the solution and we are working on programs that will reduce their packaging by 30%.
The
Burnetie slip women shoes
are amazing. I can just easily put them on and pull them off when ever i like. No they dont have to be laced with shoe strings because they are made to wear with out.. but if you do prefer to wear them with shoe strings the holes are there and you can put them in.They are made out of cloth and i learned that the soles are rubber which have been recycled rubber which is really neat. Not only are they for women, they are for men to, made a little different because they are bigger, but they are the same type of shoe.
Retail value: $ 35.00 buy me With FREE SHIPPING!!!
Like BurnetieShoes on Facebook
Follow BurnetieShoes on Twitter
*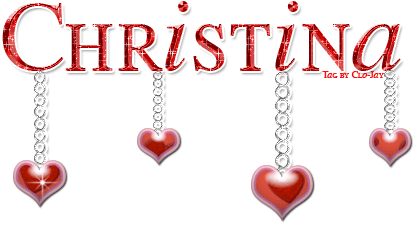 glitter-graphics.com